Farewell Florida 2023 - Thank you!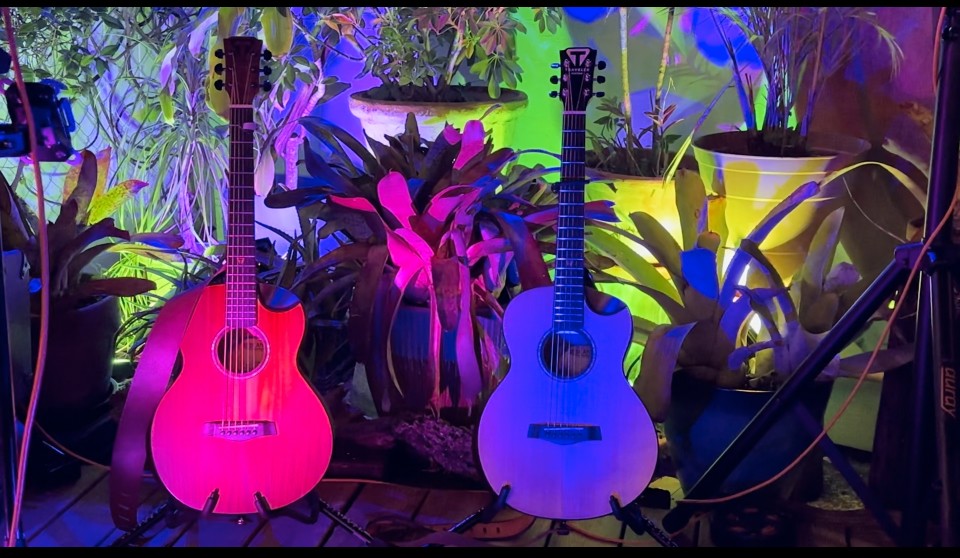 The Winter/Spring season in Bradenton, Fl was full of rewarding musical performances for me. The four venues that welcomed Connie and I regularly throughout the season are among our favorite places to go. Each of the places are incredible for their specialty and all four are owned and staffed by wonderful people. Here is an overview of the venues:
While Jiggs Landing Outpost in Bradenton, Florida is primarily known for its natural beauty and outdoor recreational activities, it also offers live music opportunities that enhance the overall visitor experience. Here's an overview of the live music scene at Jiggs Landing: Concerts in the Park: Jiggs Landing occasionally hosts concerts in the park, featuring local musicians and bands. These events provide a fantastic opportunity for visitors to relax and enjoy live music in a picturesque outdoor setting.
With its scenic surroundings and occasional live music offerings, Jiggs Landing in Bradenton, Florida provides a delightful fusion of nature and music, creating memorable experiences for visitors who appreciate both. Whether it's a casual concert in the park or a vibrant music festival, the live music opportunities at Jiggs Landing add an extra layer of enjoyment to an already captivating destination. https://jiggslanding.com
---
As a musician, there's nothing quite like the thrill of performing live. Recently, I had the pleasure of playing music events at Pesto Bistro and Wine Bar in Cortez, Florida throughout this season, and I have to say, it was an incredible experience. I want to extend my sincerest thanks to Joe and Courtney and Dean for having me on the schedule and allowing me the opportunity to share my music with the patrons that gathered there.
From the moment I arrived, I was struck by the warm and welcoming atmosphere of Pesto Bistro and Wine Bar. The staff were incredibly friendly and accommodating, making sure that I had everything I needed to put on the best show possible. The venue itself was beautiful, with a cozy, intimate ambiance that was perfect for creating a sense of connection between the performers and the restaurant patrons. And the food! ... did I mention the food? https://pestoflorida.com
---
Bunny and Pirates Bazaar in Bradenton, FL offers a vibrant live music scene that delights locals and visitors alike. This eclectic venue showcases a diverse range of musical genres, from rock and blues to jazz and folk. With regular performances by talented local musicians and occasional appearances by touring acts, the bazaar creates an intimate and engaging atmosphere for music enthusiasts. The stage comes alive with soulful melodies, energetic beats, and captivating performances, while the audience enjoys the lively ambiance and the opportunity to discover new talents. Bunny and Pirates Bazaar truly embodies the spirit of Bradenton's thriving live music culture. https://www.bunnyandpirates.com
---
"Music by The Bay" is an exciting event held in Paradise Bay Estates, Bradenton, FL, that brings together the community for an unforgettable evening of live music and entertainment. This outdoor event showcases a diverse lineup of talented musicians who have a connection to Paradise Bay. Attendees can groove to the infectious beats, sing along to familiar tunes, and dance the night away as the sun sets on the bay. The event fosters a sense of camaraderie, providing a platform for neighbors and friends to come together, socialize, and create lasting memories. "Music by The Bay" is a must-attend occasion for music lovers in Paradise Bay Estates. http://paradisebayestates.com
Stay Informed
When you subscribe to the blog, we will send you an e-mail when there are new updates on the site so you wouldn't miss them.
Comments
No comments made yet. Be the first to submit a comment